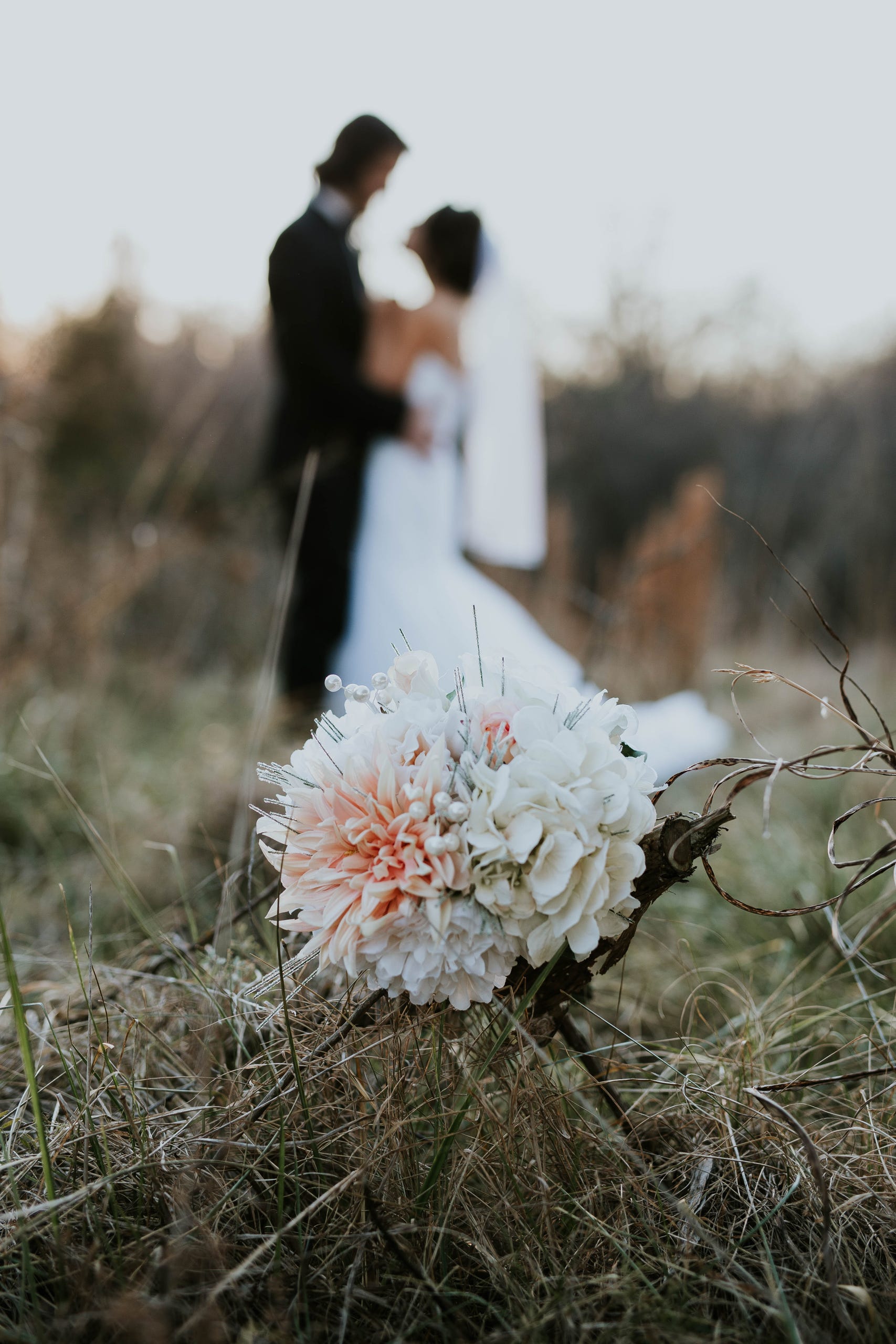 SR-Wedding
Weddings & Events
Lassen Sie sich beim Hochzeitstress von Profis unter die Arme greifen und genießen Sie den schönsten Tag Ihres Lebens.
- Because it´s your special day -

Leave your wedding stress behind and get support from a professional for the most beautiful day of your life.
Über mich / About Me
Als gelernte Köchin und staatlich geprüfte Hotelbetriebswirtin verfüge ich über langjährige Erfahrung in der Gastronomie und Eventplanung.

As a professionally trained chef and a hotel accounting manager I have many years of experience in hospitality and event planning.
I speak German, English and Italian.
SR-Wedding
SR-Wedding wurde 2019 gegründet und ist ein junges, kreatives Unternehmen. Jeder Kunde wird von mir persönlich und individuell betreut.

SR-Wedding was founded in 2019 and is a young, creative enterprise. I personally consult with each costumer.
Was ich kann / What I do
Glückliche Menschen zu sehen ist meine Leidenschaft. Ich organisiere unvergessliche Tage und auf Sie abgestimmte Veranstaltungen. Damit keine Wünsche offen bleiben!

My passion is to make people happy. I plan customized events and unforgettable days.
Tradition, Extravaganz oder Exklusivität / Traditional, Glamorous, or Exclusive
Nichts ist unmöglich! Eine Hochzeit am Strand, im Dom von Neapel oder eine kleine Gartenfeier zu Hause - für jeden Anlass gibt es die perfekte Location.

Nothing is impossible! A beach wedding, in the Cathedral in Naples, or a small backyard wedding at home; for every occassion there is a perfect location.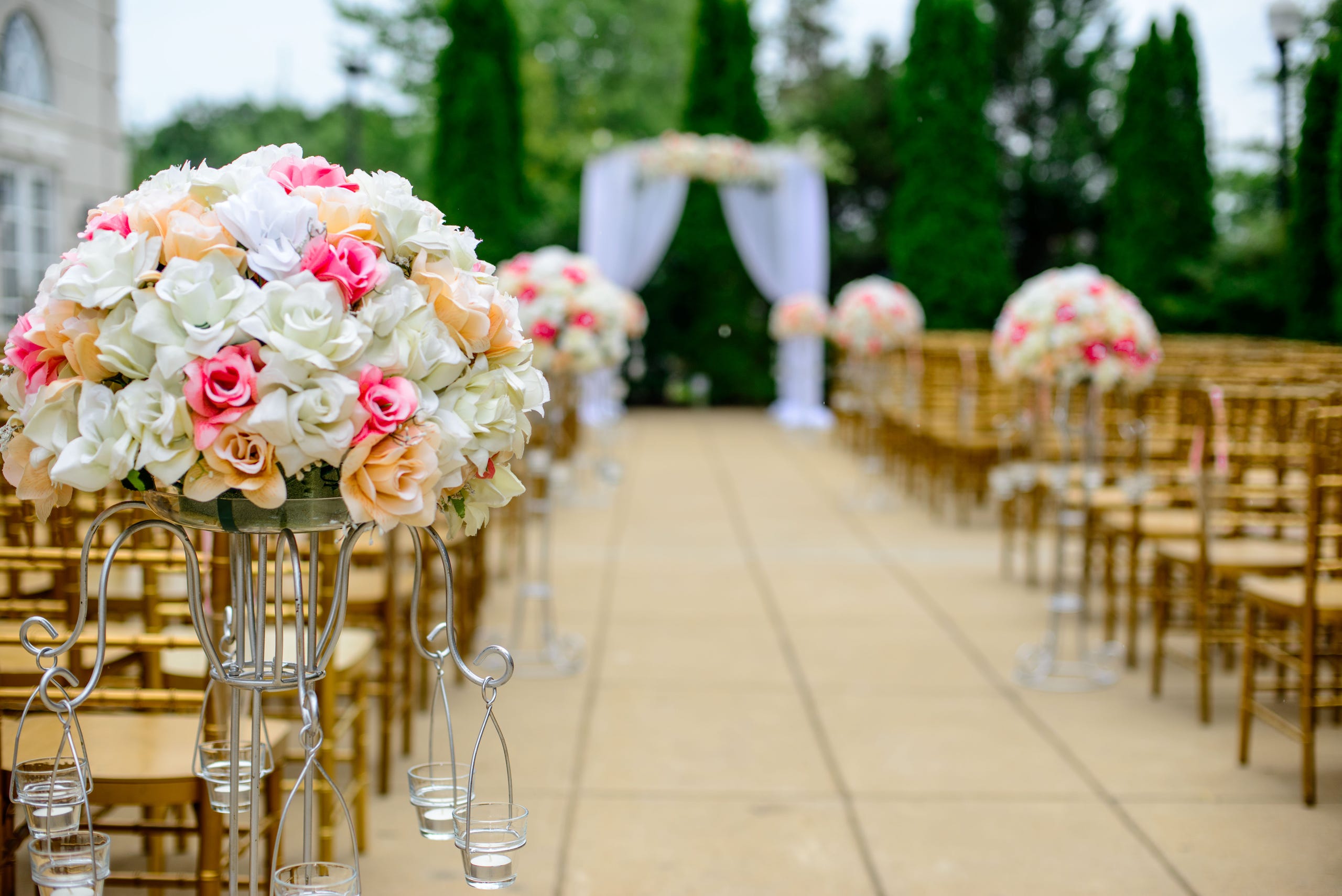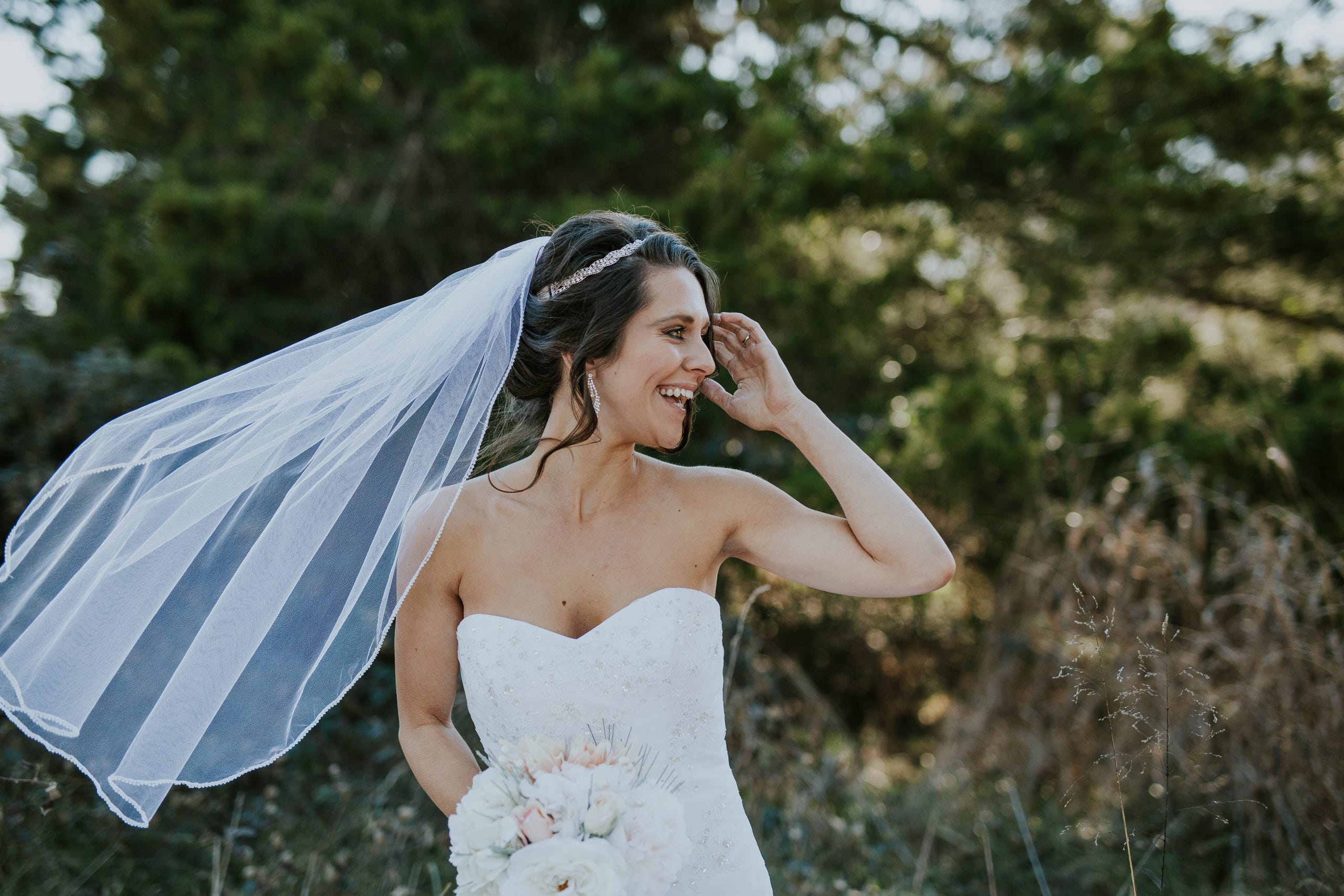 Individuelle Angebote
Individual Pricing
Sie brauchen Unterstützung bei der Suche nach der perfekten Location, eine Beratung für das passende Hochzeitsmenü oder eine Rundum-Betreuung von der Bachelor-Party bis zur Buchung des Honeymoon Urlaubs? Ich bin für Sie da.

Do you need help booking the perfect wedding location, deciding on the ideal reception menu, the best rehearsal dinner? For any and everything from the bachelor/ette parties until the last guest leaves the wedding, I can help make your event spectacular.
Contact me for more information.